(Shut up and) Drive, Drive, Drive
June 14th, 2013
Public transportation is apparently pretty terrible in San Diego. So my twin and I packed our bags in the car to drive cross-country (Virginia to California in 6 days!), building in some time to see landmarks along the way. We stopped in Nashville and binged on fried food (because Steph vetoed touring the Grand Ole Opry), confirmed that there really wasn't much to see in Arkansas, perfected our hotel-finding skills, and visited the Grand Canyon.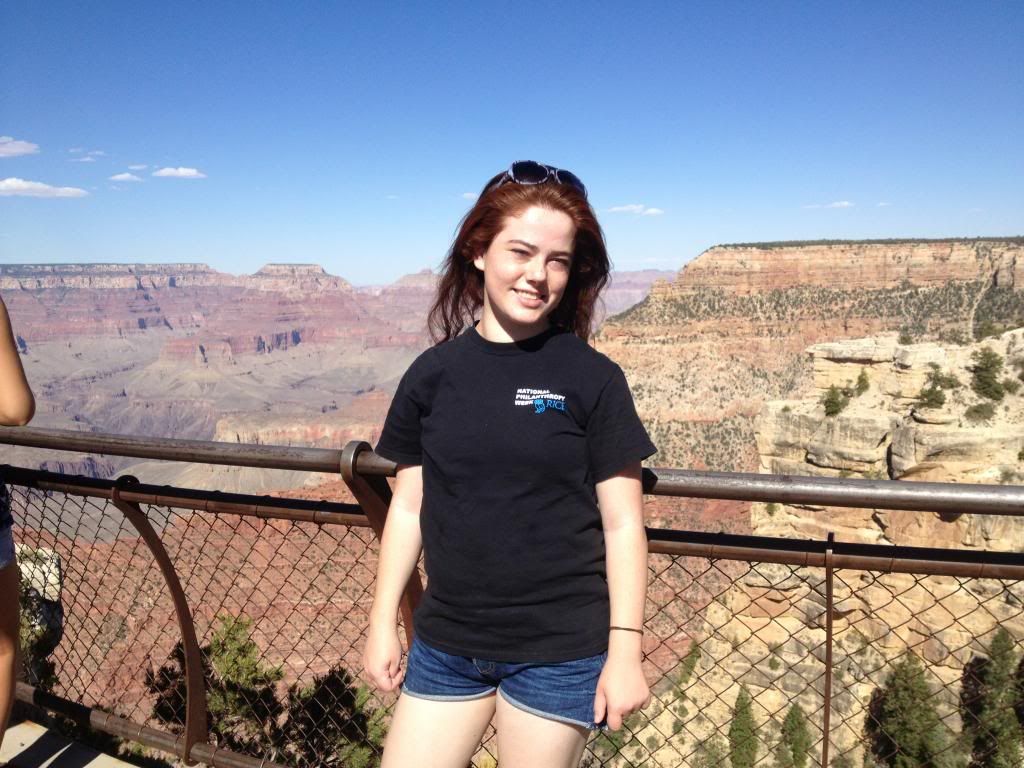 I am very excited for my project this summer, and working with Gabi. I've been spending the last week doing background reading to start writing about my research, meeting graduate students and other faculty members, seeing a PhD thesis defense for the first time, and learning when to call a car mechanic (when it sounds like you're dragging a trash can behind you as you drive). Also, SIO is gorgeous. I can't believe that I'm working in a building that is walking distance from the beach, with an aquarium up the hill and oodles of geoscientists everywhere. I'm posting a picture here, and you can see the ocean in the background.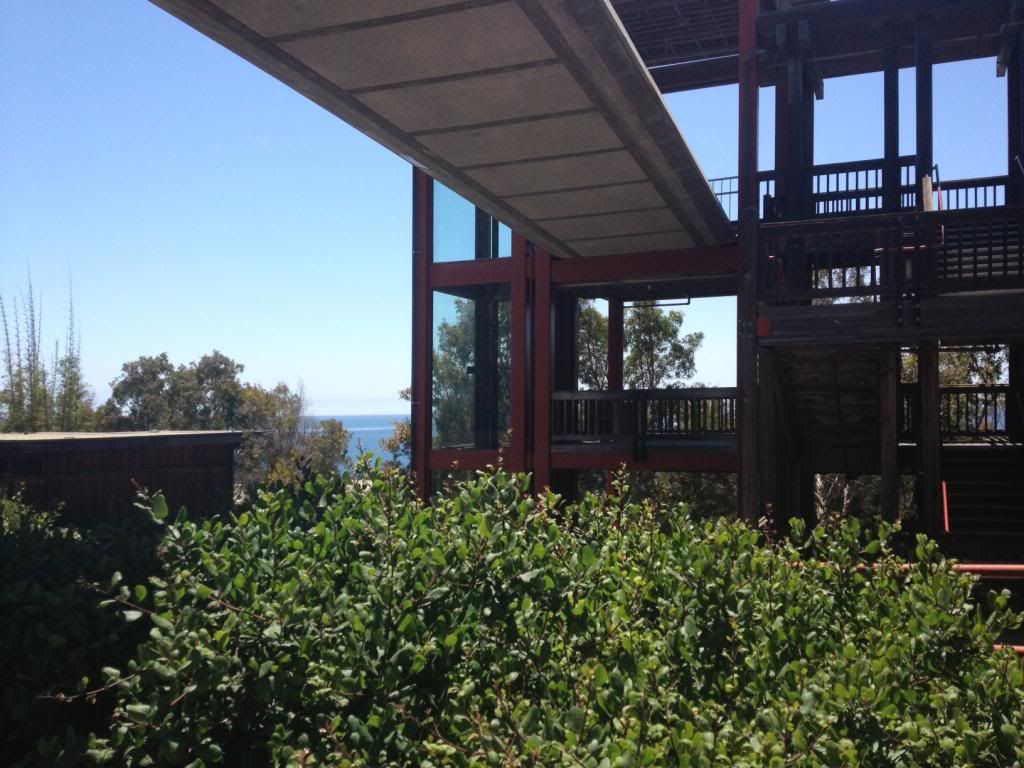 Goals I have for this summer include:
(1) Learning about new methods related to performing seismology research, and eventually understanding them and why they work
(2) Keeping an updated journal of my research in Latex - which I've wanted to learn for a while
(3) Meeting other students and learning about their research, so I'll make friends and have a better idea of what I may want to study in graduate school
By the end of this summer, I hope to understand my area of research - the Hawaiian plume - and the methods that I have been using to analyze the PLUME project data, well enough so that even if I don't get the results I hope for now by the end of 10 weeks, I will have some idea of how to improve data analysis for the future, and how the results I have achieved relate to other studies and previous results.
But for now, I'm just really excited to be in San Diego, spending the day learning about Hawaii, and getting to know my mentor and the culture at Scripps.
Comments
You must be logged in to post a comment.