One Week Left
August 8th, 2011
So last week was a crazy week with the abstract being do. All of the data I had gone through all sumer had to be organized as well as coming up with some conclusions. After discussing with mike the day it was due we found that the code that I had written could still use a little work. We did come to some conclusions and I really do like my abstract. It reads really well and I think it will make for a very cool poster. Anyways I was super glad to get it submitted and get that off my chest. I have a lot of stuff to do before I depart. This project won't be over even after I leave. Mike will want to go through all the stuff that I have done. This leads me to the first thing that need to be done: a file directory. In order for Mike to understand all my files and organization I have decided to leave him a README file of all my files. This will help him navigate my mess of folders and also has a brief description of all the c-shell scripts I have written. The next thing to do is to make another figure for my poster. This figure is something mike wants to look at as it compares the amplitude and directivity of arriving surface waves with events that triggered tremor and ones that did not. Before I leave on Saturday I would like to have my poster done... or at least close to done because when I get back to Reno the busy life begins again. Another goal is to kick butt on my GRE on Friday. I have been reading the study book and it doesn't seem to bad....except the vocabulary section. I mean Seriously.... I haven't seen those words in any of my textbooks!
On a side note I went golfing yesterday and have been working on growing a beard. It is coming along quite nicely: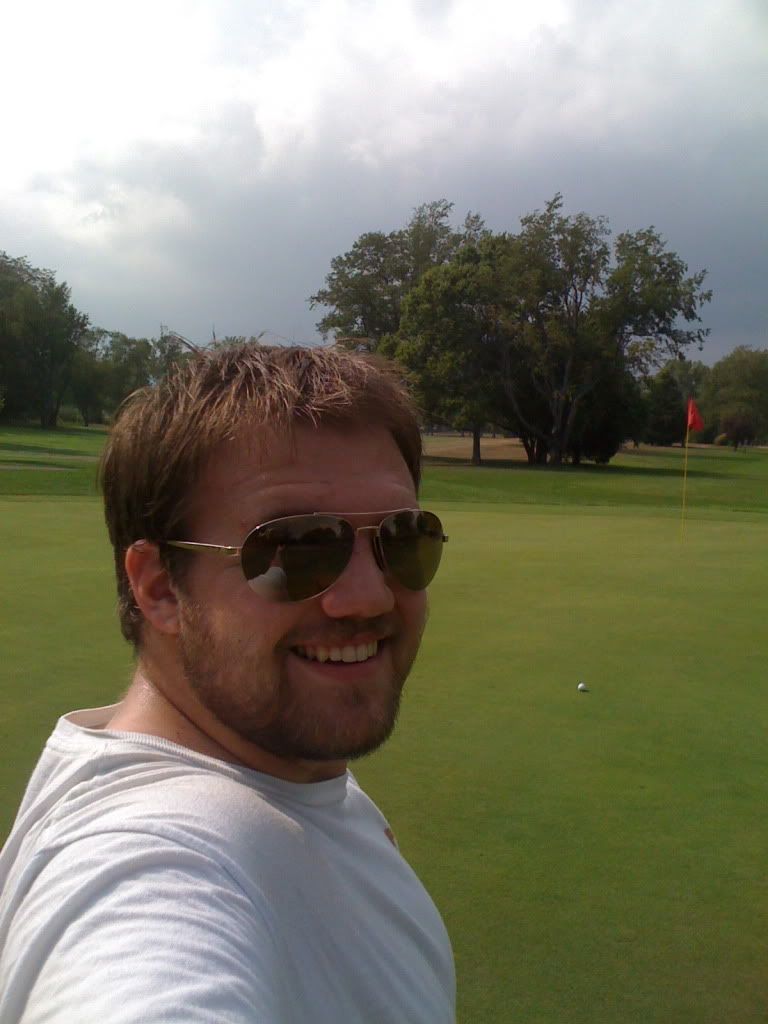 Comments
You must be logged in to post a comment.