Making Progress…
July 12th, 2011
This week has been a very productive week for me here in Oxford. At the beginning of the week Mike gave me a couple of scripts for a new way to look at the data. I say a new way because I have already gone through all the big events (Mw>7.9) over the past 10 years or so and visually looked for triggered tremor on various stations in Alaska. I used the code I had written to filter through the data and plot it in a spectrogram. This new code does a lot more! I have to work it remotely on one of the servers here at Miami U, which means lots of terminal work, and a lot of linux/unix commands and shell scripting, which lucky for me I find actually rather fun. This being the case I made my new work area a little better by buying a cable and making dual monitors:
Thats my girlfriend and I in San Diego right before I left
The new code takes the .seed file that I download from IRIS and extracts it. This extraction is a lot more complex that what I was doing before. It looks through the header files and only pulls out an hour of data, since I am only looking at when the surface waves arrive, and then it does a deconvolution. This deconvolution is based off of information in the header file, and it is necessary to filter out the response of the station to the ground movement to make sure I am only looking at earth movement not station movement. After it extracts and does the deconvolution it also creates a seismic envelope, which in a nutshell takes the absolute value of the seismogram, making it all positive make the new seismogram look like an envelope instead of a seismogram. The benefit of this is that tremor shows up as kind of a elongated bump, a raise in overall amplitude and a gradual fall of amplitude if that makes sense. After I extract all of the data and deconvolute it, I run another code, this one is a little over my head still (and still needs work), but this code is the important code. The code essentially gets SAC to compare waveforms. It compares all the stations for similarities and saves them as a ratio file. The ratio file is an ASCII file that plots the values of two different frequency bands: 6-10Hz (tremor!), greater than 6Hz (earthquake band). It also plots the values of the original envelope function and also the values of the tremor band vs the earthquake band. This of course is all made possible by using the fancy command/language (not sure which) AWK. This comparison is the part of the program that still needs work. I am hoping to improve on it before the summer is out. The main problem It doesn't correlate the stations properly. This more than likely has to do with the fact that I am in Alaska and don't have a dense array of seismometers and because the subduction zone in the Aleutians is so active there are always little earthquakes going off. I have also plotted the stations on Google Earth and found that there are a few that are right of main roads and once that is less than a half km away from a train station! Unfortunately in order to fix this problem need more understanding in how SAC correlates the waveforms. It correlates stations that are 6-7 degrees apart, that's like half of Alaska! In these columns of the correlated waveforms are the values of the envelopes. After these ratio files are made, of what the computer thinks tremor looks like I plot the bands using GMT. I plot the original envelope, the earthquake band, the tremor band and the ratio of the two. If it is tremor the ratio of the bands should be really high because that means there is more energy in the tremor band (6-10Hz) than the earthquake band (>6Hz). This new method is time consuming as it takes SAC a few hours to compare all the stations, but it does work pretty well. After I visually go through these plots of the ratios I try to correlate the stations using one more code. This code actually tries to locate the tremor. I need to talk to Mike about it alittle more but essentially to locate tremor you need to match peaks in the waveform itself as defined P-S waves are not there. This program I pick a time and SAC once again tries to cross correlate the selected stations and then spits out a location with errors. This is the part I talk briefly about on Thursday, but I still need some more understanding.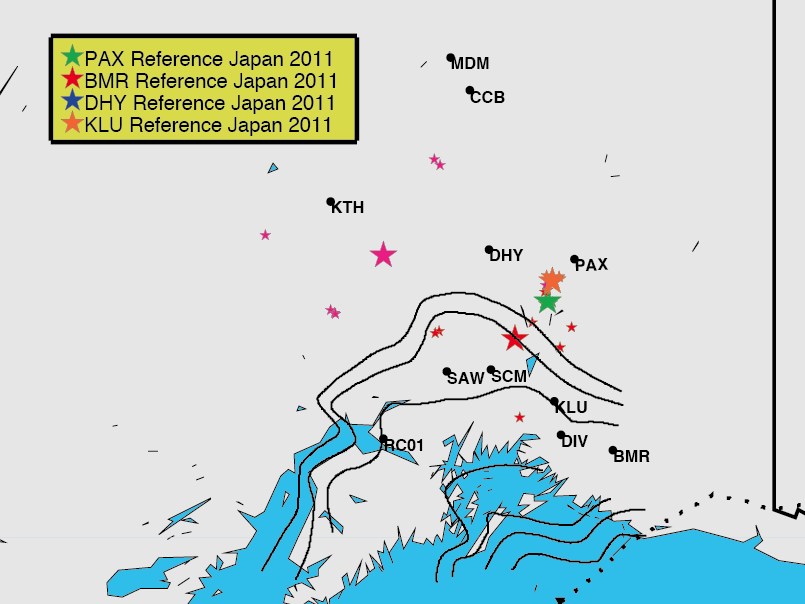 It's hard to see, but the different colors are supposed to be the same location. Each color was when I used the same station for reference but a slightly different time. I was playing around with the script that cross-correlates the data and as you can see by picking various times and different stations for reference I get dramatically different results.
Well that was what I did for work this week, as the title suggests it's been an extremely productive week. On a tangent, I did get to go out with two people who are working for Earthscope and help them pick out a suitable location for a seismometer site for when the transportable array arrives in Ohio. We looked at three local sites, two of which were way to close to main roads as you could still hear traffic. The last site ended up being on some land owned by the university where they do Ecology research. It was a suitable spot as we found a field that was a away from trees (Hard to do in Ohio!) and that had decent satellite signal. I didn't realize how much paperwork needed to be done in order to approve this site. It involved taking GPS reading (DUH) and lots of pictures; pictures from the site, Google Earth, Topography, and even photos on the road to get there so that when Earthscope goes to put in the seismometer they can find it. That was probably my fieldwork for the summer so I though I should mention it.
I have also been working on the project to explain my research to a non-scientific audience. This is actually a little more challenging than I though it would be. I of course did a powerpoint because I feel that pictures are absolutely necessary to explain what I have been doing. Also in the process I messed around with GMT more, finding out this program, despite the hard learning curve, is extremely powerful and awesome. I made all the figures in my PowerPoint using it and Rob Porrit was right, GMT plots do look nice :D.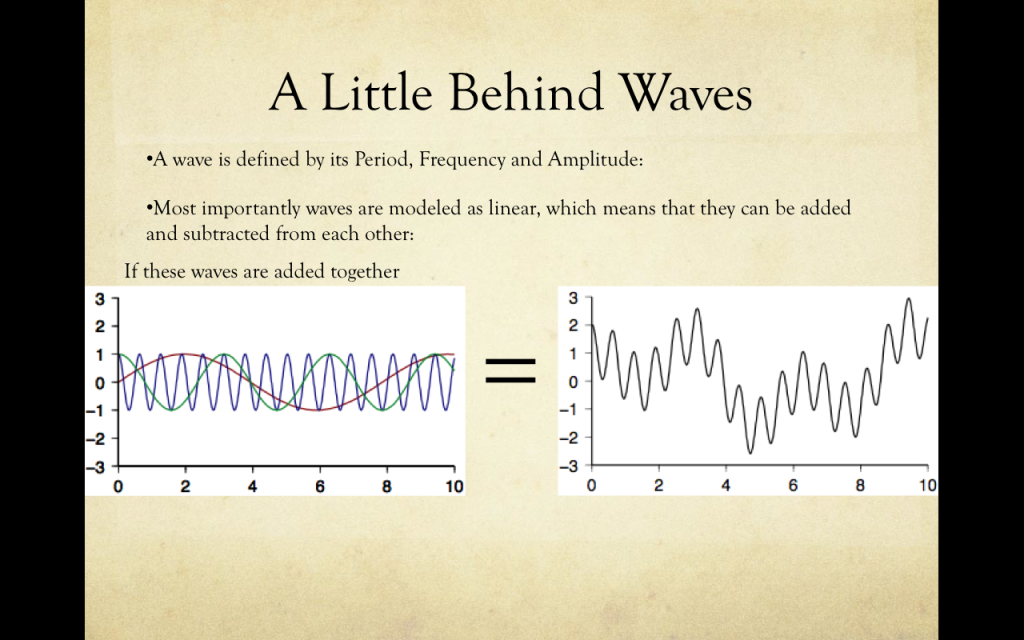 On the fun side of things Martin and I kicked ass at volleyball the other night and we went the National USAF museum, which was awesome! My favorite plane by far was the SR-71. We also discovered that there is a lake about 7 miles north of here with all kinds of things to do. They have a beach, paintball, mountain biking, and boat rentals, putt putt golf, horse rentals and riding, and a golf course (rated 4.5stars by golf digest).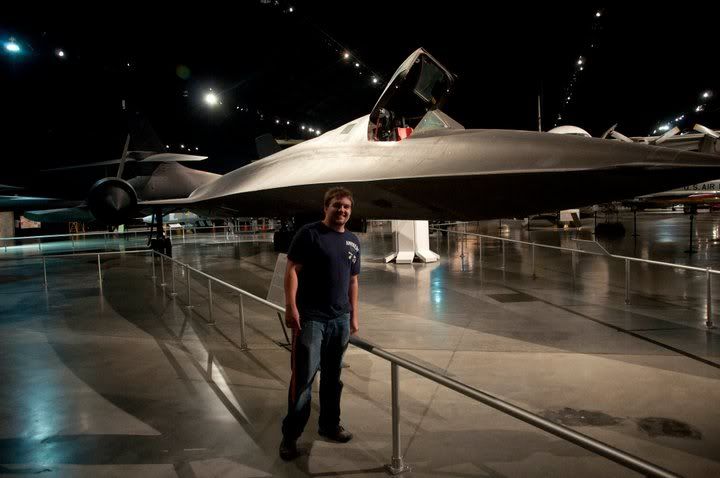 Just so you know it took 4 days to get from Reno to Oxford in a car. This plane cruises at 80,000+ feet at 2,000+mph. That means it could go from Reno to Oxford in a little under an hour! Thats the ride I want :D.
Anyways till next week!

Comments