Extra! Extra! 2: A Picture Tour
July 10th, 2011
Welcome to University of Memphis, Tennessee!
I'm schooling at CERI, short form for Center For Earthquake Research and Information!
The CERI layout consists of 5 buildings, labelled House 0 to 4. The buildings were originally red-brick homes,
and have since been transformed into offices
My office cubicle is in the Grad Student Building, House 4.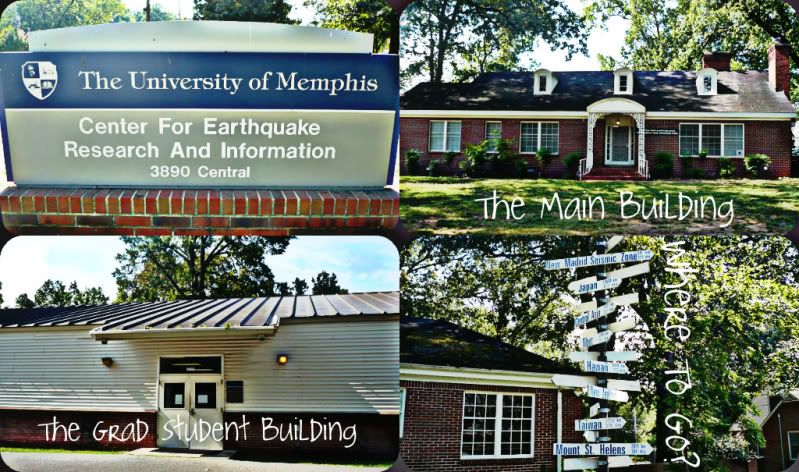 My cubicle has been nicely labelled with my name by the very nice office staff
Following the advice of our awesome mentors during Orientation Week, I have my Daily goals and Weekly goals
always listed.
In efforts to keep myself organized, I put up my research information on my wall.
When we have nothing to do (mostly break time during lunch), Dylan and I draw and make origami.
I found out that Dylan did not know how to draw hearts, so I took it upon myself to teach him.
When the day is done, I walk back to the student apartments through campus. If it's really late, I get to see the sunset
Thanks for sticking around for this 'virtual' tour of a day in the life of Ado!
Comments